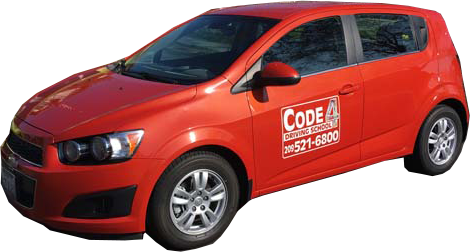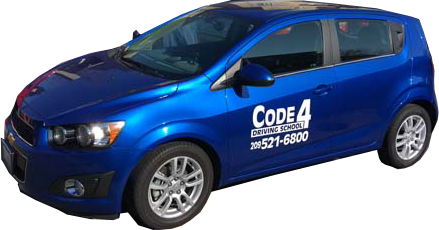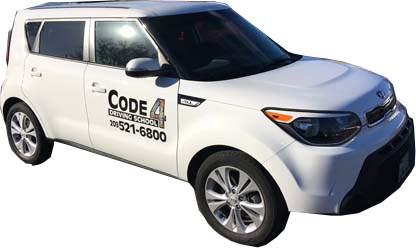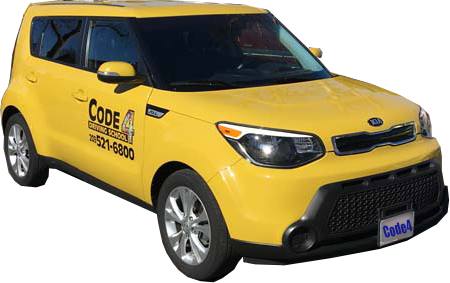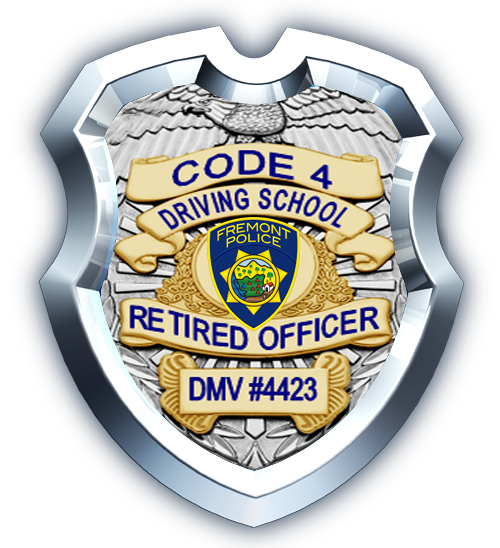 Celebrating Our 10 Year Anniversary!
Definitely one of the best driving schools out there, the instructor is very willing to work with your schedule. Work, home of wherever you need to come or go from. Stewart definitely puts you at ease.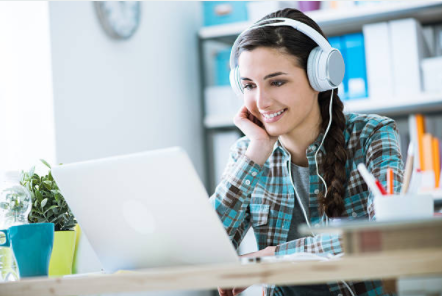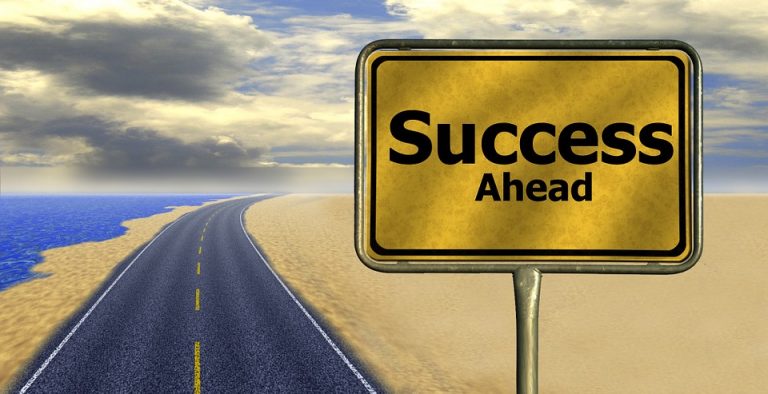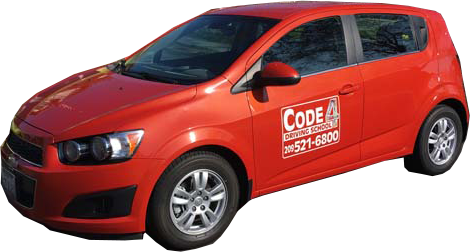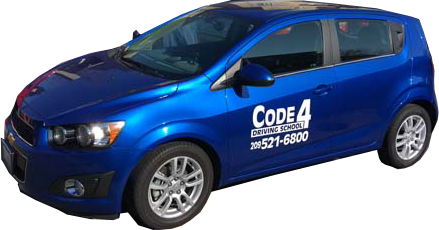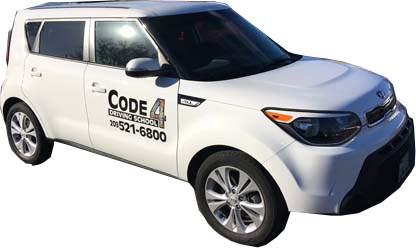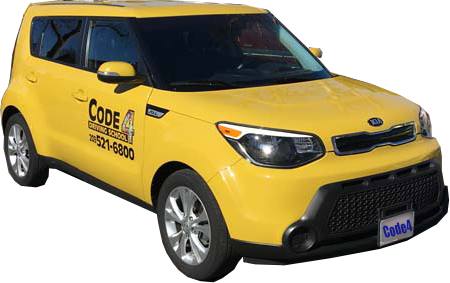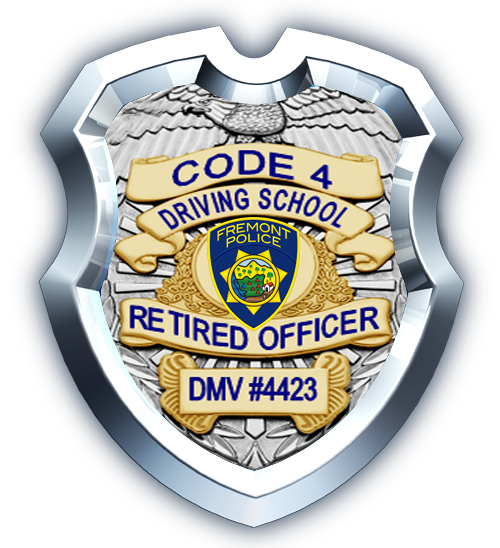 Code 4 Driving offers convenient methods of paying. You can either Pay Now with PayPal, or pay on your lesson.
DON'T HAVE THE CASH to sign up right now? No problem!
Call Today and make an appointment, and you can
pay us by check, cash or credit card on the first lesson.
You do NOT need a PayPal account to pay online below:
| COURSE DESCRIPTION | | PRICE | |
| --- | --- | --- | --- |
| Drivers Education Course | | $ 45.00 | |
| TEEN DRIVERS Training | | | |
| 2-Hr Training (1 Session) | | $95.00 | |
| 6-Hr Training (3 Sessions) | Save $15 | $270.00 | |
| Combo Package (Drivers Ed & 6-Hr Training) | Save $20 | $310.00 | |
| Adult Drivers Training | | | |
| 1.5-Hr Training (1 Session) | | $80.00 | |
| 6-Hr Training (4 Sessions) | Save $15 | $305.00 | |
| Drivers Test | | | |
| Students may use the Code 4 Driving School vehicle for the DMV drive test by combining thier last lesson with the drive test for an additional fee of | | $25.00 | |